Born in Australia in 2020, MPMB DISTRIBUTION is the brainchild of a dynamic Australian couple who are true hair care professionals. With a deep passion for hair care, we are offering a range of natural and unique hair products.
At MPMB DISTRIBUTION, our mission is clear: to develop exceptional, high-quality hair products that cater to the specific needs of Australians. We strive to bridge the gap by bringing the best international brands to our local market.
We take pride in curating natural and vegan brands that utilize revolutionary technology, resulting in hair that is not only incredibly shiny but also effortlessly manageable. Our products are carefully formulated to provide outstanding performance without compromising on the principles of sustainability and ethical practices.
With MPMB DISTRIBUTION, you can expect nothing but excellence. We are dedicated to delivering hair care solutions that stand out from the rest, ensuring that your hair receives the care it deserves. Join us on this exciting journey as we revolutionize the Australian hair care industry and bring you innovative and effective products that truly make a difference.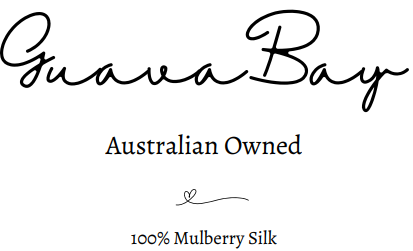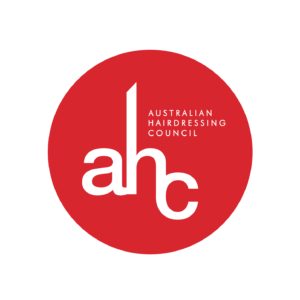 let's get inspired by the nano technology

This error message is only visible to WordPress admins

There has been a problem with your Instagram Feed.